Without you, there is no cure
Working at Anthony Nolan
At Anthony Nolan, we're a dedicated bunch, all working together to give people with blood cancer and blood disorders a second chance of life.
Everyone working at our charity plays a vital role in our lifesaving work, from our world-class researchers and clinical specialists to our skilled colleagues working at our sites in London and Nottingham, or remotely.
To make that possible, we support each other, maintain a vibrant, inclusive work environment and put a real emphasis on learning and development.
So how can you tell if you're Anthony Nolan too?
You're passionate about your work and dedicated
You're innovative and looking for a challenge
You want to improve and learn every day
You're accountable for your work and take pride in what you do
You're people and patient focused – you want to make a difference to people's lives
These five values go across all seven of our divisions. From lab research and tissue typing to finance, HR and legal, from patient support and logistics to fundraising and communications… everyone has a critical role to play in our lifesaving work.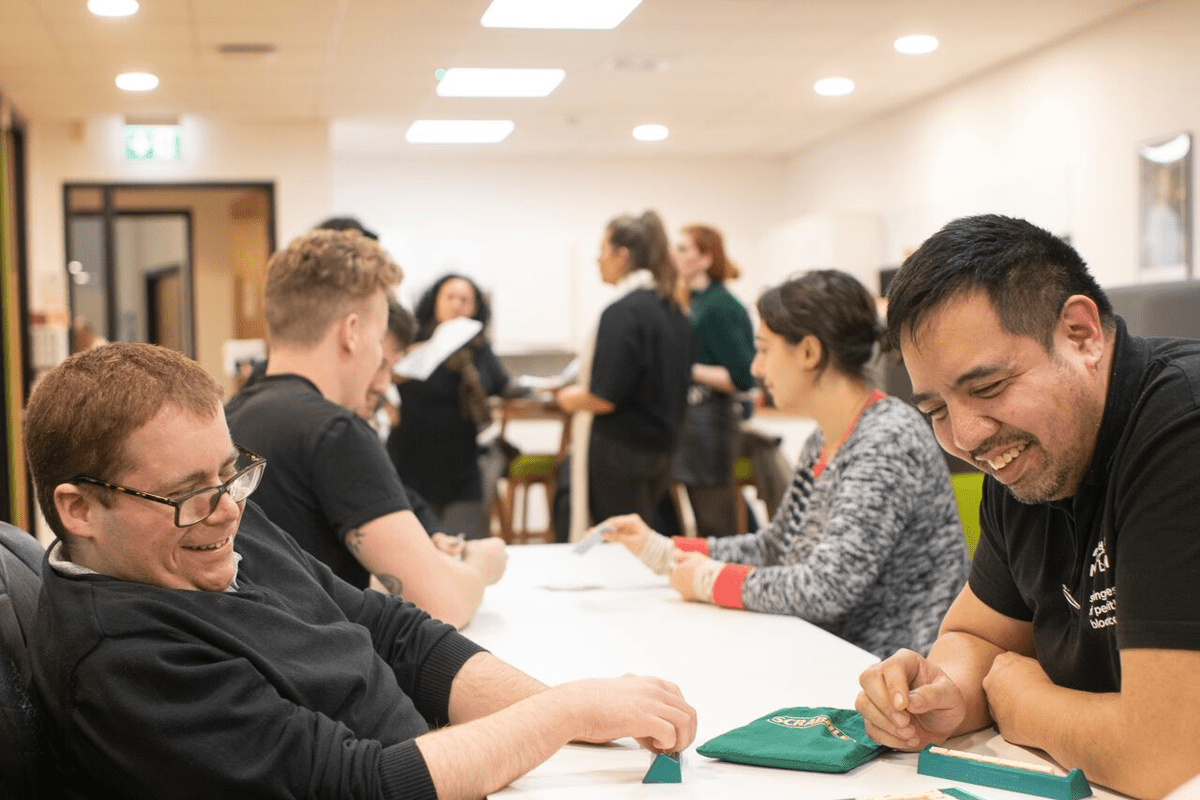 Work Perks
We're dedicated to the patients we support and the work we do is serious, but we also have fun doing it. With social activities covering everything from cheese clubs to softball, we're a welcoming and friendly bunch, and we wouldn't have it any other way.
We've invested in a comprehensive benefits package to make your life at Anthony Nolan the best it possibly can be. Check out all that's on offer here.
Diversity and Inclusion at Anthony Nolan
At Anthony Nolan, we're committed to cultivating a diverse workforce and building an inclusive culture which enables our people to thrive. We value and embrace difference across ethnicity, gender identity, sexual orientation and disability. This empowers people to make their own unique contribution to our lifesaving work.
We need people who want to help drive our organisation forwards, as we work towards our goal of saving the lives of everyone who needs a stem cell transplant.
It has its challenges and we're incredibly ambitious, but having got this far, we know that when we work together, anything's possible.
You can read more about our commitment to diversity and inclusion here.
Where we work
To keep staff safe from the spread of COVID-19, the vast majority of Anthony Nolan's workforce are currently working from home, though this is under continual review.
Our donor management and core management teams usually work from our head offices, in Hampstead, North West London, close to Hampstead Heath. Our Histocompatibility Laboratory and Research Institute are located on a separate site 500 metres away, in the grounds of the Royal Free Hospital. In September 2008, we opened the Anthony Nolan Cell Therapy Centre in Nottingham, which deals with research for our cord blood bank.
About Anthony Nolan
Anthony Nolan is the charity that makes lifesaving connections between patients in need and incredible strangers ready to donate their stem cells. Find out more about what we do here.
Already working at Anthony Nolan?
Let's recruit together and find your next colleague.